Softorio is a full-service Web development and Digital Creative agency. We provide flexible & reliable White Label WordPress development and cloud services.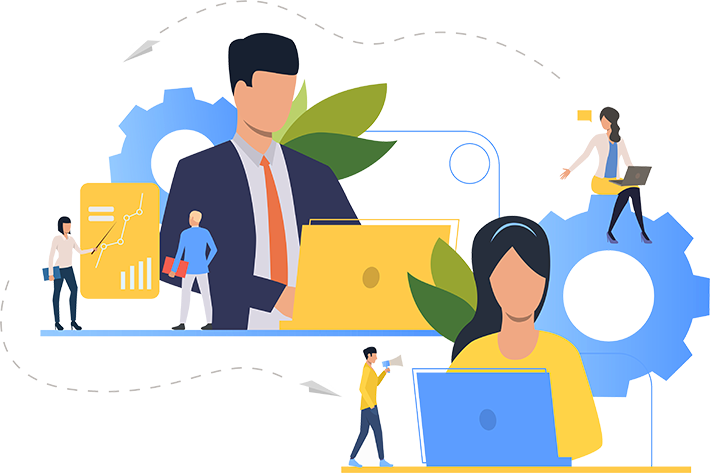 The Higher Level Skills program provides eligible individuals with access to a subsidized training place in selected certificate IV level or above qualifications, and priority skill sets. The aim is to assist individuals to gain the higher-level skills required to secure employment or career advancement 
This is How We Streamline
Our Design Workflow
01 Preparation of Contract
We wanted to know your problem or creative ideas. and Dicusse about solution, time and budget.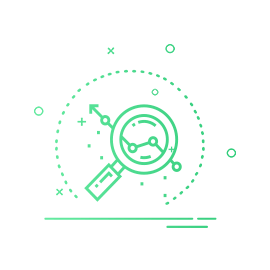 02 Data Analysis
Softorio will collect access from you and planning the best way to build or solve the problem.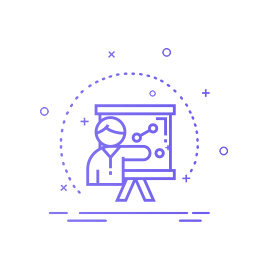 03 Progress Work
This step our team will be work for you. and give the quality work. then our one of senior engineer will check the work.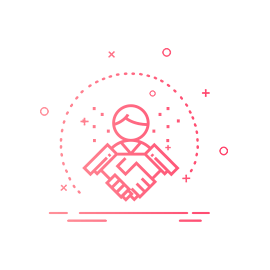 04 Satisfied Customers
this step we will submit our project and final modification until buyers satisfaction/