White Level Travel Website Development
Travel agency provide tailor – made travel and luxury holidays Sardinia, Corsica and across Italy. We offer to our high-end guests all the best for their Italian gateway created by top class insiders – unique experiences and activities, private service, selected accommodation, 1st class cuisine, charming weddings and original incentives, concierge and support 24/7.
We are Roberto and Natalia, the founders and owners of Visit Sardinia, a brand Destination Management Company in Sardinia Italy, since 2010. We are delighted to welcome you to our homeland and share the finest of our destinations, the best way to explore it with local experts. Specializing in creating unique experiences in one of the most beautiful destinations in the world, we provide luxury services to every guest we have the pleasure to serve. Our friendly staff, high quality service, relaxing mood and Mediterranean beauty will make it a lifetime journey.
Project Name
White Level Travel Website Development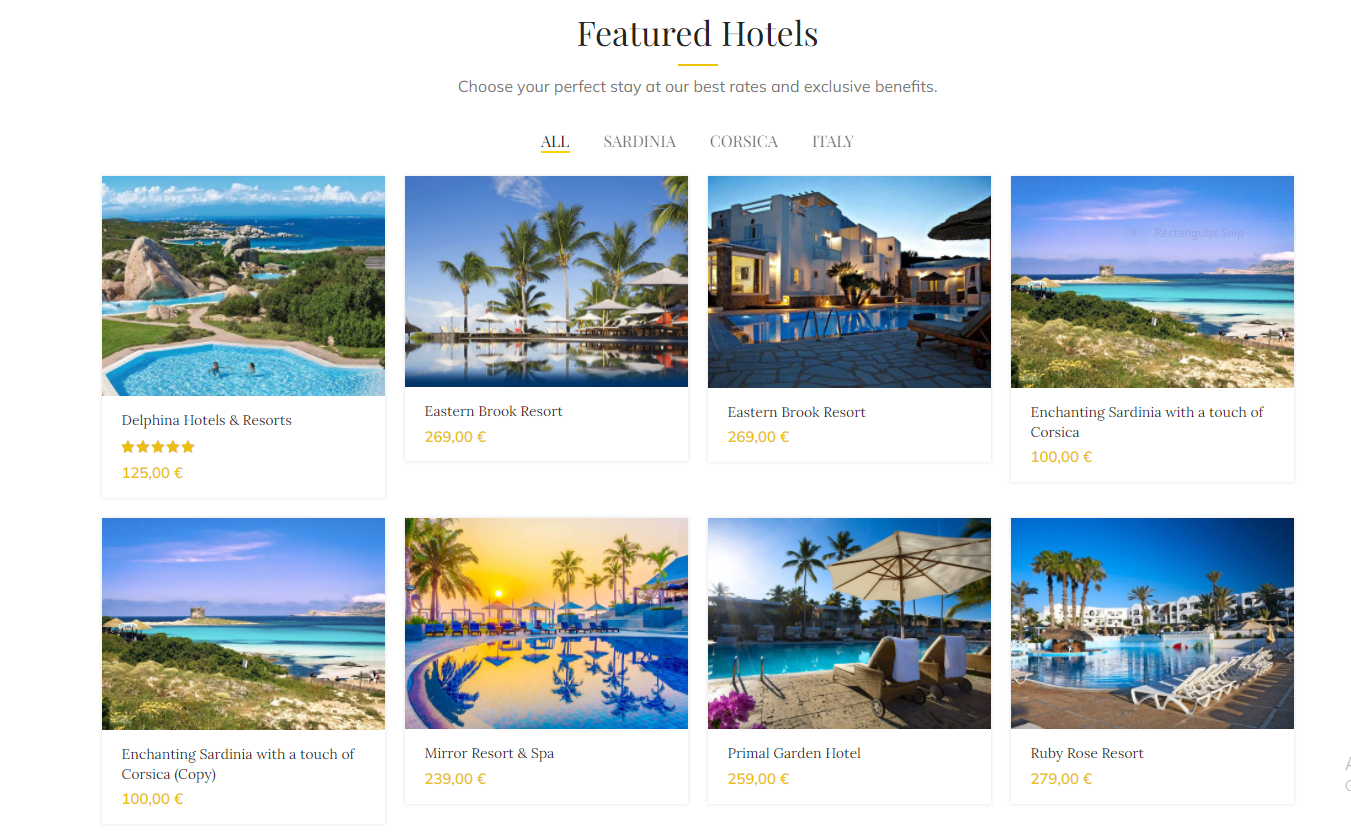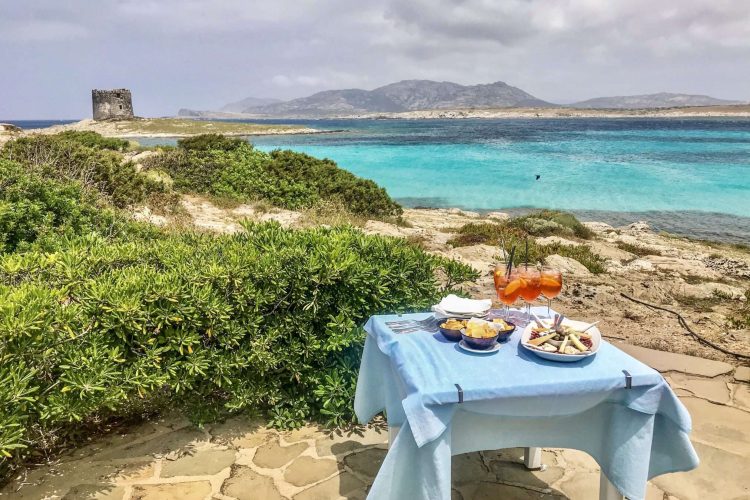 We help you experience Sardinia and Corsicain a way you would not expect. We curate every detail and take care of your trip or event from the beginning to the end. Tailor-made exclusively for you by outstanding local experts. Leave us the worries of your personal vacation and take your time to relax.
This is our destination, we have experience and job that we have been doing for years.
We are always at your disposal. Our staff is travel professionals with the experience in marketing and sales, and experts of the destination. We give our clients and partners all professional advisers, personal service and best support for the travel and cooperation.
Here you will find the best information and advice about Sardinia: your perfect accommodation and places to visit, recommended restaurants and best local cuisine, where and when to go and what to do, exclusive guided tours and special programs. We organize your special event on the island: wedding, honeymoon, birthday party, wellness, sport, yacht charter. Special programs for business travel and companies. We speak your language.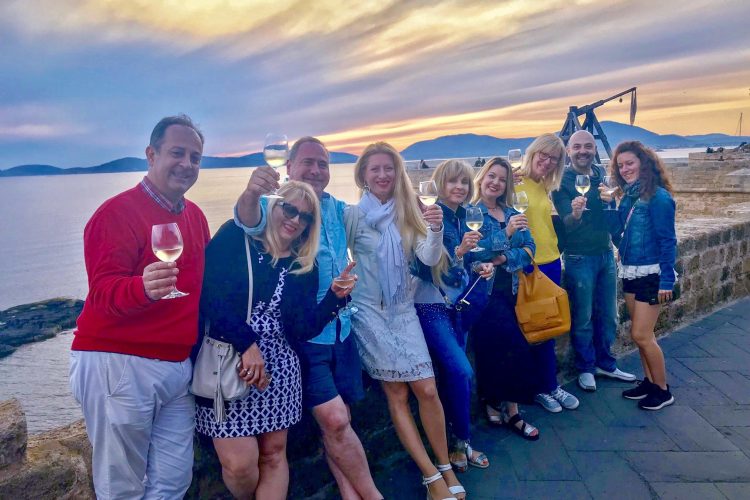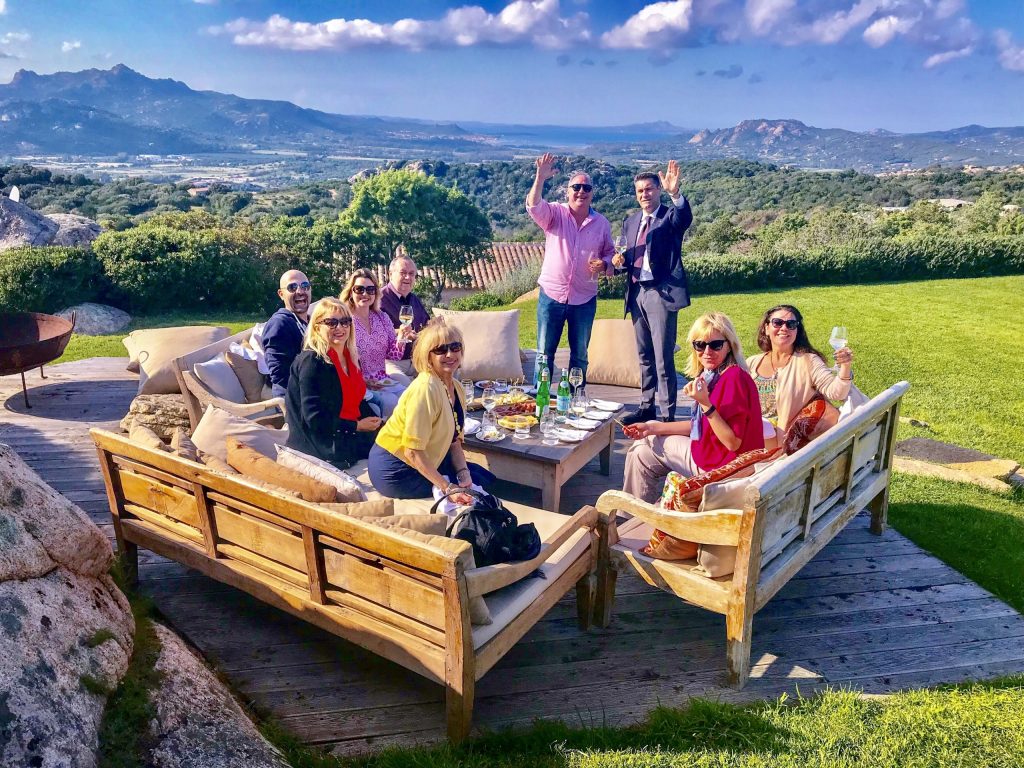 Friendly & Professional Staff​
Dear friends and visitors!
Visit Sardinia with VIP – Very Interesting People!
We are Roberto & Natalia – founders and owners of Visit Sardinia®, official brand and international InBound Tour Operator & DMC in Sardinia island and Italy from 2009.
Our company is working in a tailor-made and luxury travel, creating special exclusive holidays, tours and trips to Sardinia, the beautiful island in the heart of the Mediterranean, well-known for the crystal-clear sea and breathtaking nature, ancient history and traditions, unique cuisine, and longevity.
We are so glad to welcome you in our native land and share all the senses and special mood of our island, the best way to explore the true Sardinia through locals and destination experts. For our guests, we book accommodation in the best hotels and resorts, offer restaurants choice, food and wine advice, our services as transfers, personal assistance, and yacht rent. We create exclusive tours and events dedicated to the couples, families, food and wine experience, fitness and wellness, honeymoon and wedding, corporate travel.
Every guest is a VIP! Welcome to Sardinia! Benennidos in Sardigna!
Sincerely Yours,
Roberto Tola & Natalia Vlaskina