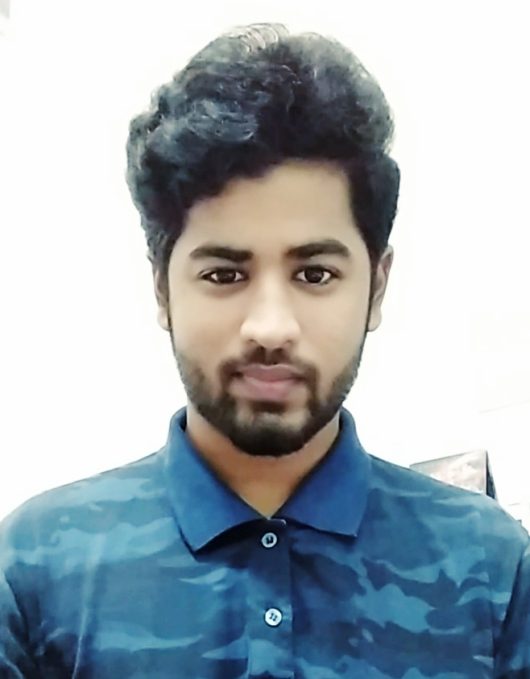 Chief Web Developer.
Hello, I am a Web developer & Server Administrator. I had expertise in Web development, eCommerce, Web Server and many other Web Related Skills. I'm an energetic and highly-professional engineer. No more discuse about my self. If you want to know some special or innovative things, Just Message me!

Partiendo hendrerit ut pri, in nam nisl nostro detraxit. Graecis apeirian consequat quo ei, ad sed vidisse denique consetetur. Mel nisl nobis at, sea melius denique consetetur ea.