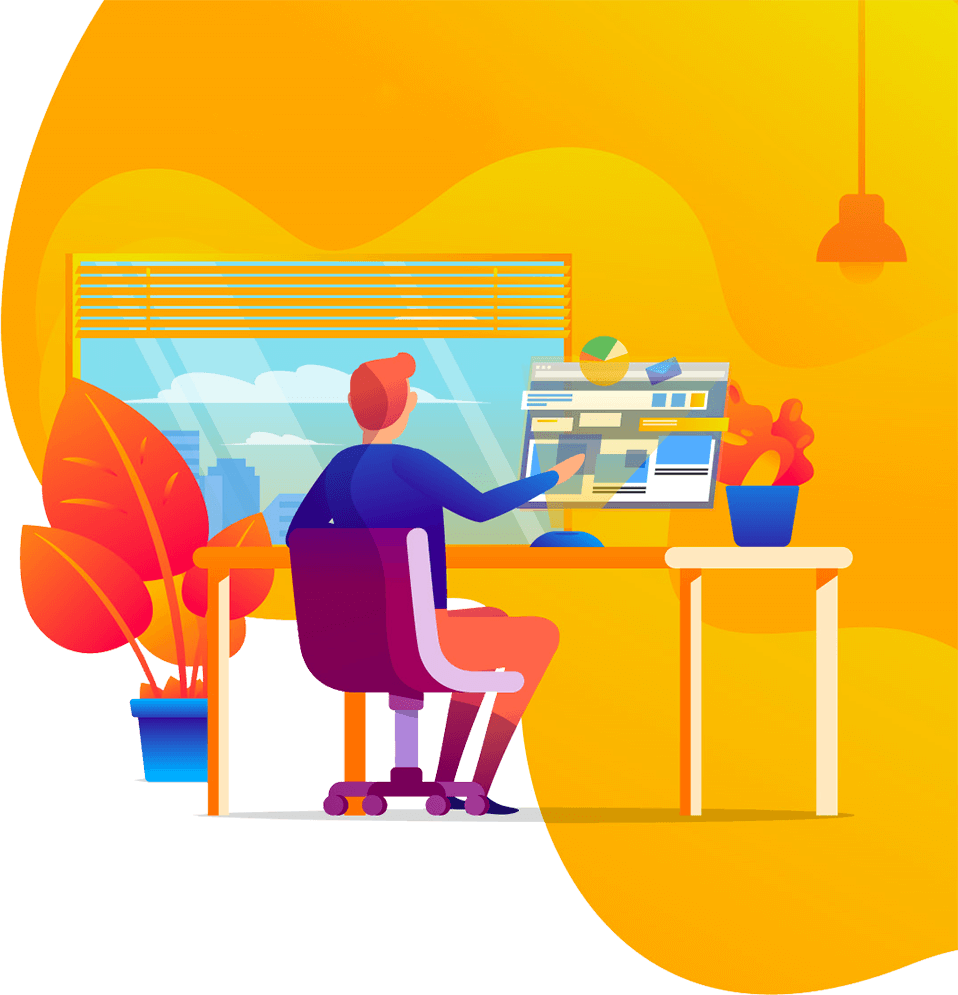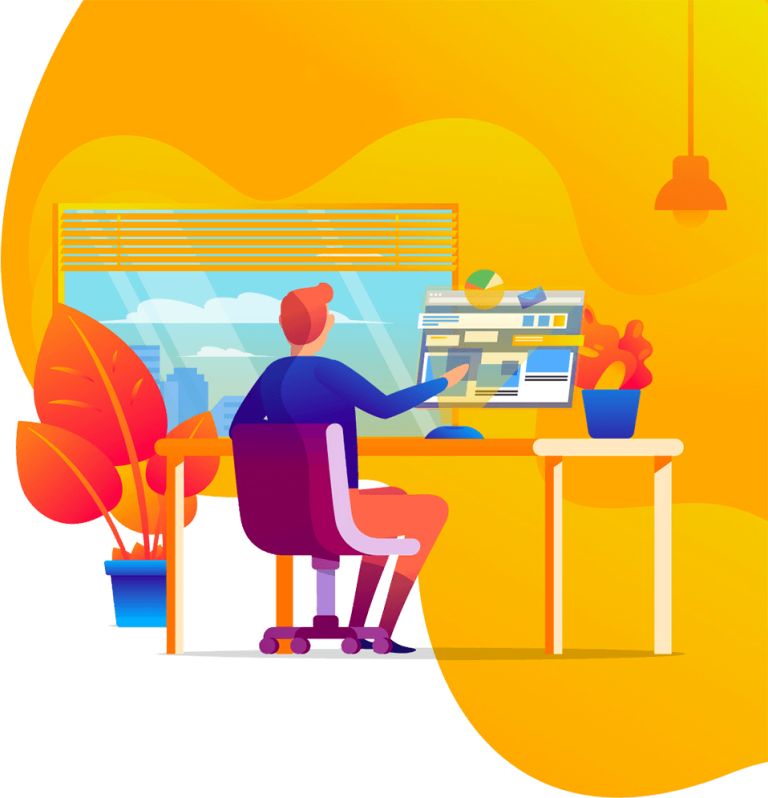 Do you think your website is safe? Check now
Improve your applications security posture without burning your pockets. We help you in identifying security gaps in your applications by following a hybrid approach. 
We're a web develeopment and IT services agency, we're a few small specialists focusing on WordPress development, Cloud computing, system administration and Cybersecurity . In our time we've worked with some leading agencies, learned best practices, taken all the good bits, and rolled them into our own shape. Our studio is located in Dhaka, Bangladesh. From here we reach clients across the globe.
The objective is to deliver quality and result-driven solutions that help businesses, at very affordable rates. You needs fullfil by softorio
Do you need website?

Do you need website?

Do you need website?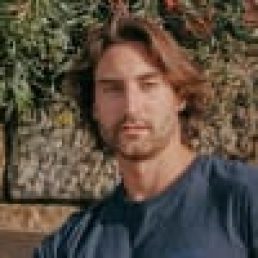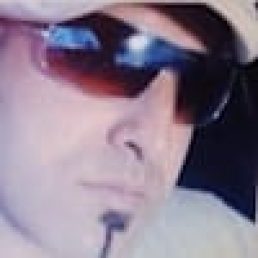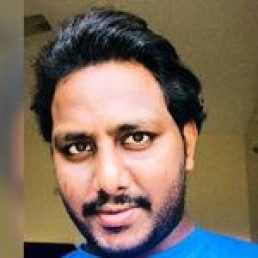 Arif is a great professional with an amazing technical background. He holds the proper IT knowledge to create and design everything as you wish it to be! He surprised me many times with the solutions he provided, just exceeded my expectations every single time. If you want to design your dreamed website, Arif is the best possible choice on Fiverr